Finishing an Unfinished Basement
Once you've finished making all of the home improvement changes to your home that you want, seeing your house with its new look can be extremely satisfying. Changes on the outside and inside can increase the value of your home, as well as give it a more pleasing look to your guests.
Unfortunately, if you're still dealing with an unfinished basement, this can have a negative effect on how your home looks. Finishing your basement should be a priority on your home improvement list.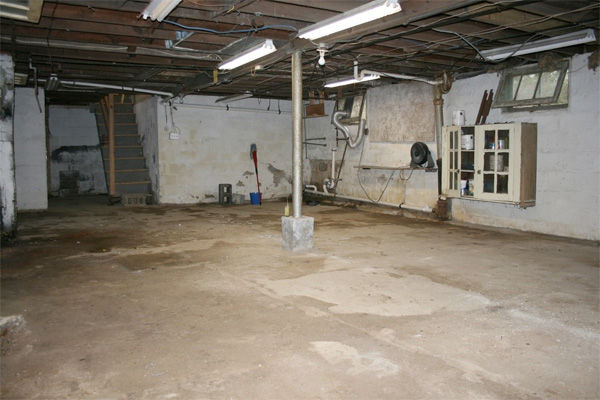 Get an Estimate
There is a lot  involved in finishing a basement. If you have mold or moisture problems, these need to be addressed before any work is done. Companies like Advantage Contracting can then provide you with an estimate on how much the work will cost, as well as give you some tips on what will look best for the design of the basement.
Predict the Final Results
Even when you receive help with the design, knowing what your basement will be utilized for can help you prepare for the project. You will need to know codes and guidelines, as well as have inspections done for certain ideas. For example, if a bedroom is going to be placed in the basement, you'll need to have a window installed to meet the fire safety codes.
Finishing your basement can be a big project, but with help from an outside contractor, you can get the job done quickly and thoroughly.